Hidden by nature's wardrobe the Iguana treads from stones to tidal morsels. There an insect.  A warm stone.  No one can even see me here.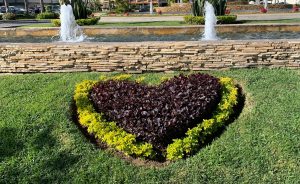 The heart launches from the landscape between two dancing fountains.  The emergence of nature's colours in the creation of a visual display of another hallmark celebration. The heart fractured by nature's unpredictable patterns. Nature has a way of reclaiming the earth for the creator.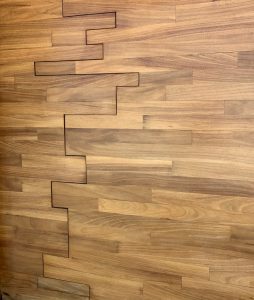 The carefully crafted door with a puzzled hinge can easily respond to the nature-nurture argument.  The camouflage is really a function of how one views time.  Jodi Picoult in the novel, The book of Two Ways, captures the Egyptian time-line like this: " Neheh Djet. Time in a circle, time in a line."  The dualistic view of time may help us understand that the camouflage of nature and our hidden feelings have shared roots.