Towers, chapels, basilicas and cathedrals are the skyline that points dreamers and schemers beyond self to an inspiration whether aesthetic or ascetic. The fingers lifted to the sky are more than towers of prayers. They are declarations of the work that underlies every prayer.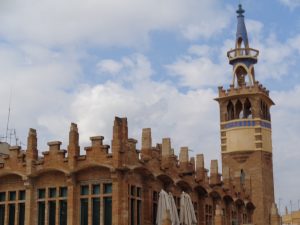 Monastic retreats and devotional gardens serve as launching points for deeds of community service. Recovery from self without service is narcissism and our world is too aware of self-aggrandizement.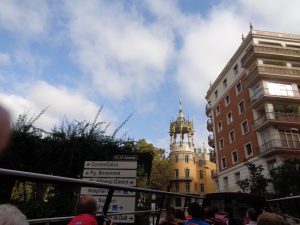 Pressure to perform and conform may have driven much of what we knew as the late nineteenth century efforts, but it created a unity we could use a bit more of. A working together to solve problems. Whether these be wars on people, wars on drugs, wars on poor, wars on athletes, wars on loneliness and all those yet unimaginable require a working out of faith with a bunch of ruthless fear and trembling. This creating change, making-new is risky business. Change may be the indicator of faith.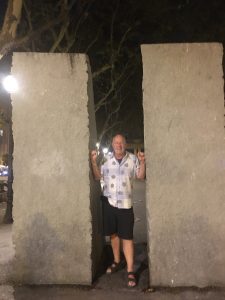 The pressure to change systems and structures to serve the other might seem impossible and the inertia of ground habits might seem like every effort would be futile. Yet here is the hope — the stones of time are eroded by weather and regular attention. There in the park a fountain flows with the sounds of healing water. Between the hot springs and fountains, rain clouds and mountains, rivers and creek beds, we can hear (and see) that change is possible.