The wooden beam houses, bonded with plaster, time and paint highlight history and passion with preservation. The stories and the facts merge to create a visual feast as we travel down the Rhine.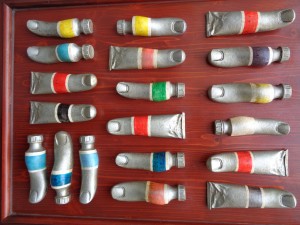 The street scapes are framed by the painted purloins and the coblestones echo years of story. Of sewage tossed from windows, of beer being healthier than water and of wars won and lost.
The voice of reason sublimated by superstition and roasted on church spires.