Somewhere along the way, food kept presenting itself and I did not resist. I could have had any number of friends co-sign the gluttony, however I must confess that both the appetite and the satisfaction ere my own. This blog is dedicated to my friends Jason and Jordan who could turn these pictures into a meal. The spread of fresh ingredients coupled with the visual display means we have new challenges for the Last Door Keystone Retreat. This food, fresh, presented and sensual was the daily invitation in Barcelona. I did sneak into the market for a few photographs but every restaurant had their own fresh feature.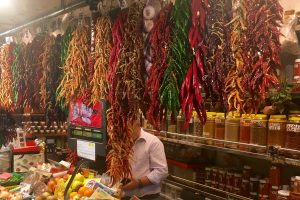 We could even bring our friend Alex to his knees with this mouth watering chilli selection.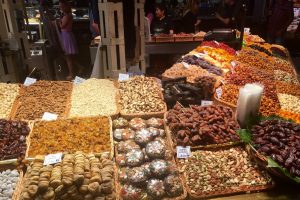 Or in the loving memory of Fritz draw a few flavours from this cornucopia of spices.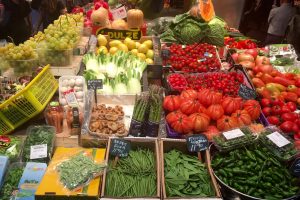 The basics are laid out in the gardens at Keystone, but there is so much more to grow, so much more to make presentable, so many pallets to adjust. So many new recipes to try.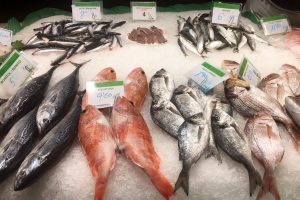 There is fresh fish to catch. A whole fishing program to revisit.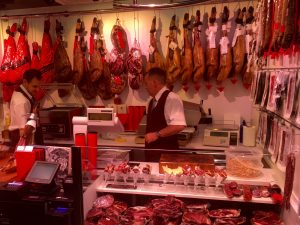 There is ham to cure. Maybe pig farming has a future.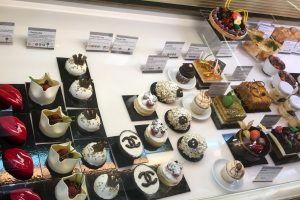 Always there is dessert to consider, remember, create, plate and present. In this small bakery with the art nouveau fig masquerading as a peacock, we found this display of meal finishers. The nice thing about being away from home is that you find new excuses to re-establish sugar as a healthy food-group with a rightful place in a balanced diet.